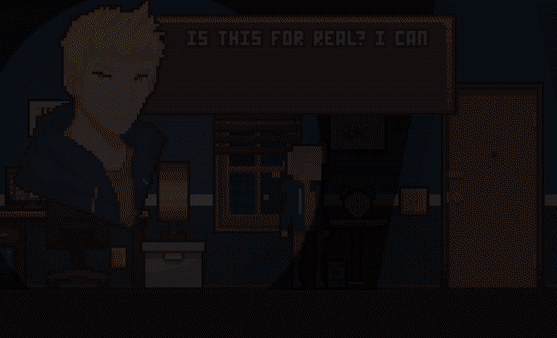 We're really excited to show you Chained again and bring it to the Nintendo Switch. In this fast-paced puzzle scramble, we follow the story of Cole, an online security expert who is left jobless by an Ai program named Scout designed to protect financial institutions. Deciding to show everyone how flawed this choice is, Cole takes matters into his own hands and sets out to tear down Scout's reputation one digital heist at a time. The Switch version includes the option of touchscreen controls in hand-held mode that will make it easier for players of any skill level to jump into the action.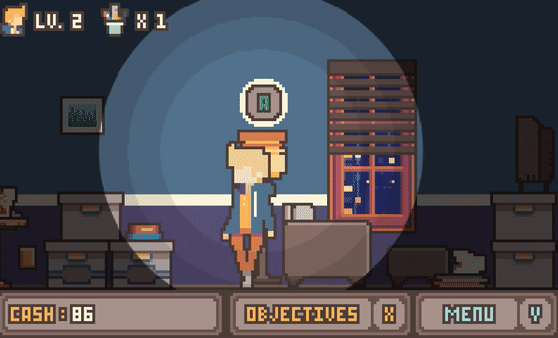 We've been working hard to make our project console ready. This is the first time our team has put together a commercial release, but collectively we have a lot of experience doing what we love. Kyle Landon has been programming for game jams since 2007, Barry van Oudtshoorn has been writing music for games for half a decade, and our voice actors work regularly on numerous amazing projects, including Lucas Webley who recently did work for the Minecraft - Dwarven Mining Company and Dynasty of Heroes.
See it in action
Here's a quick teaser showing what Chained has to offer! We're working hard to polish the visuals right now and many have been updated since it's recording, but this should give a great idea of what players are in for.
Tell us if you want to see more! We would be thrilled to release on the Switch this year.
All the best,
The Studio Digital Caffeine Team